Home
News & Highlights
Events
Events
Upcoming Event

BMO Centre at Stampede Park, Calgary, Alberta, Canada, Sept. 30 - Oct. 2, 2019
---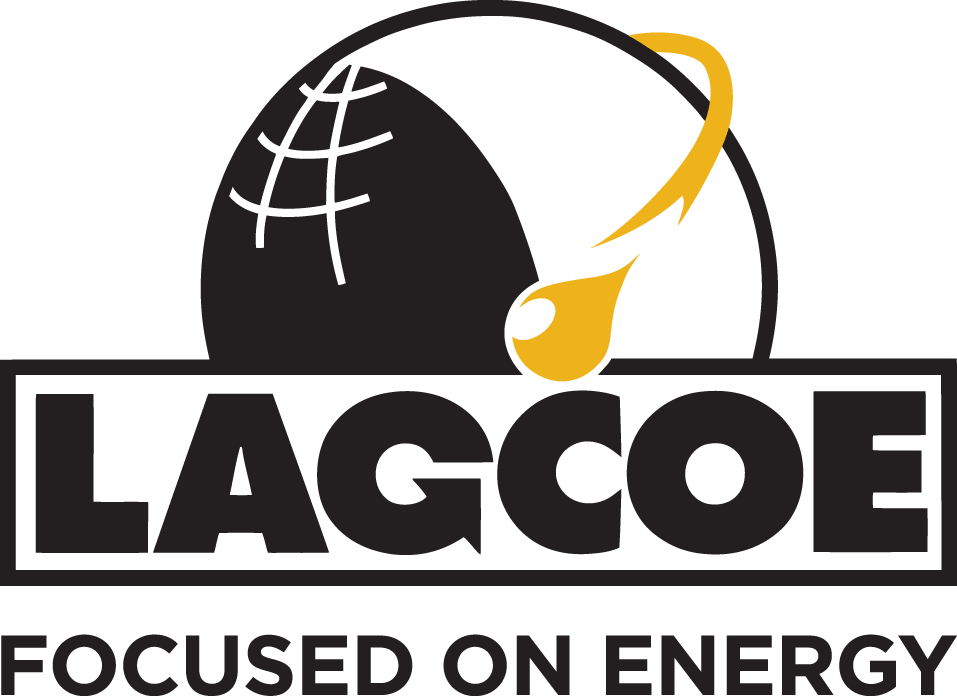 Ernest N. Morial Convention Center, New Orlean, Louisiana, Oct. 9 - 11, 2019
History
---
---
---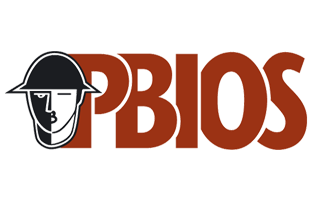 Permian Basin International Oil Show
PVI exhibited at the Permian Basin International Oil Show at Ector County Coliseum from Oct. 16 to Oct. 18, 2018
---

PVI Cementing Engineering Software Training
PVI conducted a 3-day cementing engineering software training for clients in Houston from Oct. 3 to Oct. 5, 2018.
---

2018 SPE Annual Technical Cenference and Exhibition
PVI exhibited at the ATCE at Kay Bailey Hutchison Convention Center, Dalls, Texas from Sept. 24, 2018 to Sept. 26, 2018.
---

2018 Career Development Forum
On Aug. 18th, 2018, Gefei Liu, president of PVI, participated in the 2018 Career Development Forum in Houston, organized by BP Asian Network (BPAN) and CAPA. This annual event since 2008 brought a panel with diverse background and experience in identifying opportunities in digitization revolution. This is part of the BPAN's and CAPA's efforts to reach out to professionals and students. Click here to read some of the tips Gefei Liu gave on how to overcome challenges and seek for opportunities in the digitalization revolution.
---
2018 Global Petroleum Show
PVI exhibited at the Global Petroleum Show at Stampede Park in Calgary, Cananda from Jun. 12, 2018 to Jun. 14, 2018.
---

2018 Meritorious Awards for Engineering Innovation
PVI was awarded by Hart Energy as the MEA winner in Drilling Fluids/Stimulation discipline, with the winning software being CEMPRO+.
---

2018 Offshore Technology Conference
PVI exhibited at the Offshore Technology Conference at NRG Arena in Houston, Texas from Apr. 30, 2018 to May 4, 2018.
---