"Innovation is not the result of chance; it's the result of action. It's not a thing to wait for; it's a thing to do."
- Phil McKinney (Award winning author)
Innovation is defined as the act or process of introducing an idea, method or invention that creates value for its inventor as well as for the people that will benefit from its usage.
To be called an innovation, the idea must be reproduced at a competitive price cost and must satisfy a specific need. Innovation involves vision, application of knowledge; it includes all processes by which new ideas are generated and turned into useful products. In business, innovation results when the ideas are applied by a company in order to meet the needs and expectations of the clients.
In a social context the process of innovating is called:
The vision of innovation.
The vision of innovation is divided into two broad categories:
1. Evolutionary - Innovations that are constant and dynamically brought about by many incremental advances in technology or processes.
2. Revolutionary - Innovations that are sporadic and are often disruptive and new.
The vision of Innovation is synonymous with risk-taking; companies that create revolutionary products or technologies take on the greatest risk because they create new markets and they strive to be creative. So, what are we trying to say here? The companies that come up with breakthrough products and services are game-changers in their sectors or those that create new sectors relentlessly strive to follow a unique strategy. These companies are called "Visionary companies", because they focus on achieving unique strategic aims, rather than innovation for innovation's sake. This initiative results in breakthrough innovation.
As a drilling software company, we have a focused innovation initiative that is aligned with strategy. This is done through brainstorming, in compliance with the latest drilling technologies that generate ideas to come up with specific strategic methods, products and services. We use the vision of innovation as a tool that enables us to achieve our goals and that of our customers.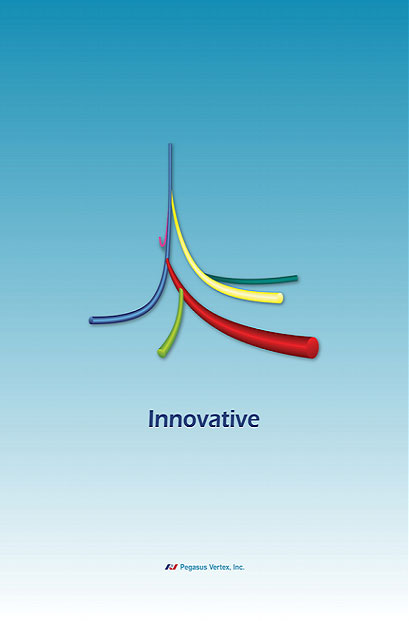 6808 Total Views
6 Views Today