Maps are both practical and sentimental. Good maps are easy to read, visually appealing. Back in college, we all consulted maps to plan our trips and vacations. A map was a necessity in a car. As the result of frequent use, maps showed signs of wear and tear, but we hated to throw them away, because we left marks and our stories on them. They accompanied us in many journeys, witnessed our experience, felt what we felt. That was 20 years ago, when one of the reasons to join AAA club is to obtain free maps.
Paper maps are becoming distance memories now. Google map and other online map system have changed our way of travel. Global Position System (GPS) devices have replaced maps in our cars. We obtain road information instaneously, receive warning ahead of time and are informed the travel time based on current speed. Aren't we lucky to live in a digitalized world?
Last year I visited the city of Seoul in South Korea. My eyes opened widely when I saw the GPS systems in their taxies. It is colorful and 3D with vivid pictures of buildings of various sizes. My tour guide told me proudly, "Our GPS is the world's best. We call it navigation system."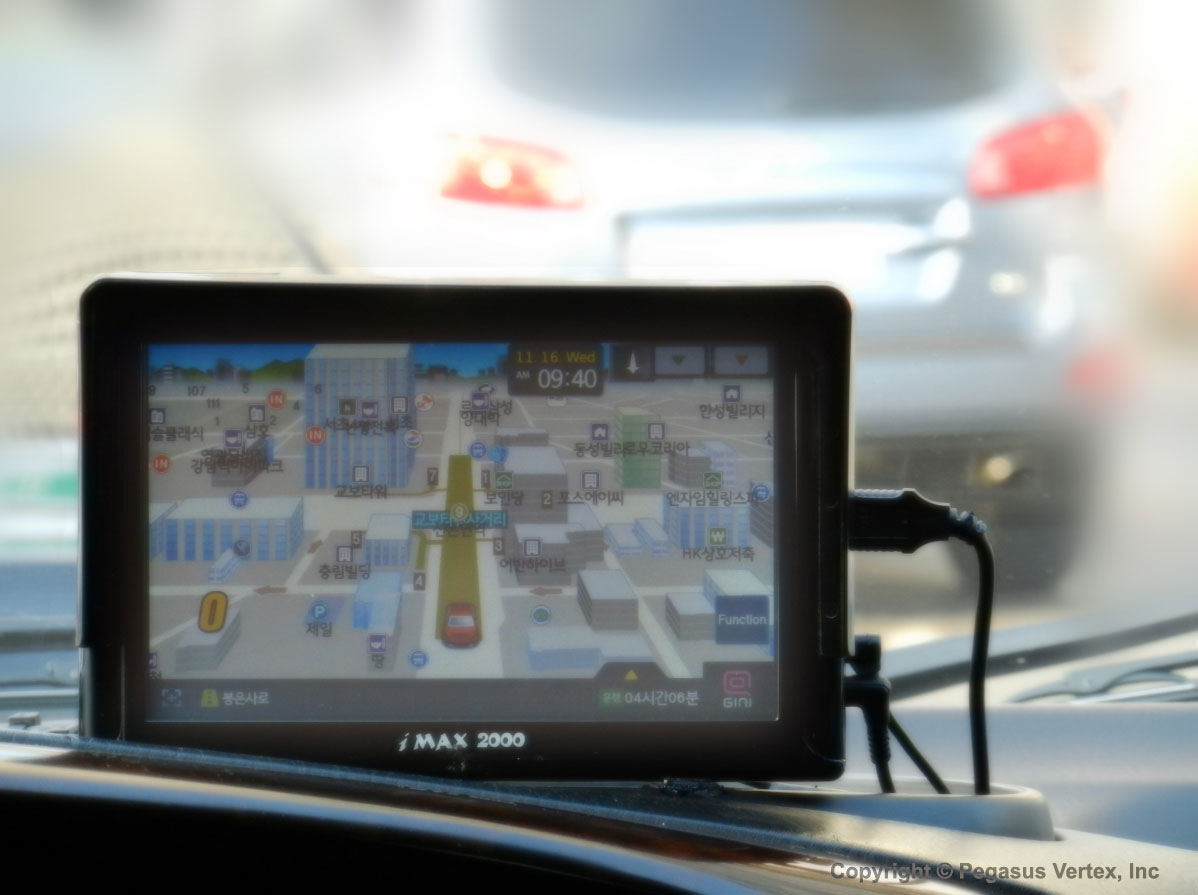 In drilling industry, we have developed many standards, guidelines, best practices and many textbooks, etc. They are valuable resources to our drilling engineers, just like maps to travelers.
Now, drilling software has become a mature product, readily available to engineers in the office and field. It provides dynamic, on-site analysis and allows us to see what is normally invisible.
That is our drilling software: a giant leap from a map to GPS.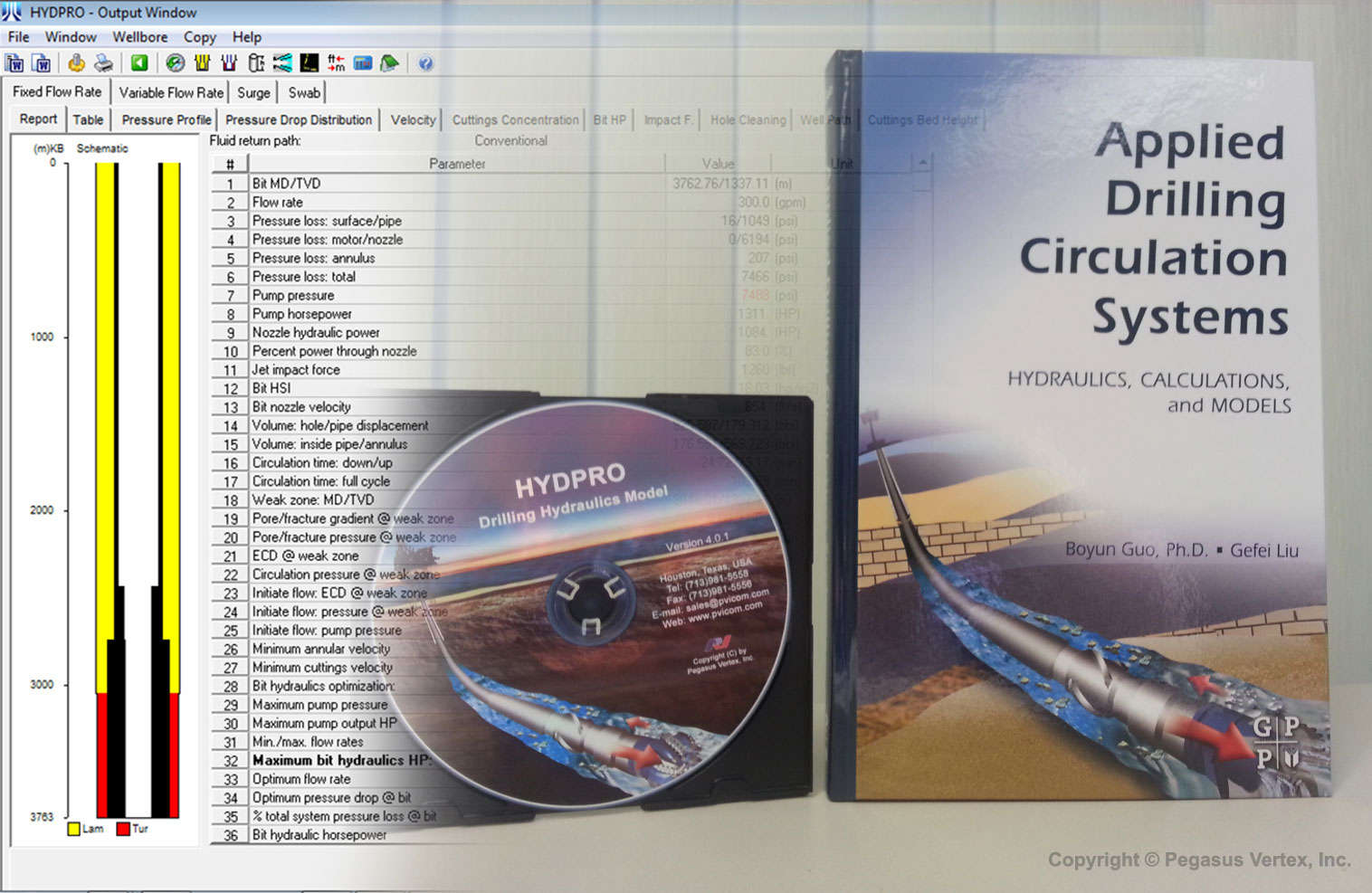 7354 Total Views
2 Views Today