"For the next four days and nights, you do not need to worry about making meals, washing dishes, finding restaurants or driving around. You are on vacation!" The host of the first night show in the Disney Wonder Cruise ship disclaimed, while everyone in the audience including me bursted into cheers.
With the exception of those of us who are obsessed with cooking and do not want to take breaks from our daily routines, most people love cruise vacations because they free us from those tedious work and bring us to remote places.
Smooth cruises are as fascinating as exotic destinations. Vacationers are looking for fun, excitement, stimulation and pleasant surprises. The expectations of 2,680 passengers are met by 1,000 crew members. On Average, every 3 guests are served by more than 1 crew member. No wonder I felt the impeccable quality of services.
British writer Arthur C. Clarke made Clarke's Three Laws. The last one of them is: "Any sufficiently advanced technology is indistinguishable from magic." My experience aboard the Disney Wonder Cruise reminded me of our drilling software and consulting services we provide to the drilling community.
On the service side, we do drilling engineering consulting to companies or individuals. It is normally one-to-one. Our drilling software, on the other hand, is often one-to-many. We develop a particular solution, such as MUDPRO (drilling mud reporting software), and provide it to mud engineers all over the world.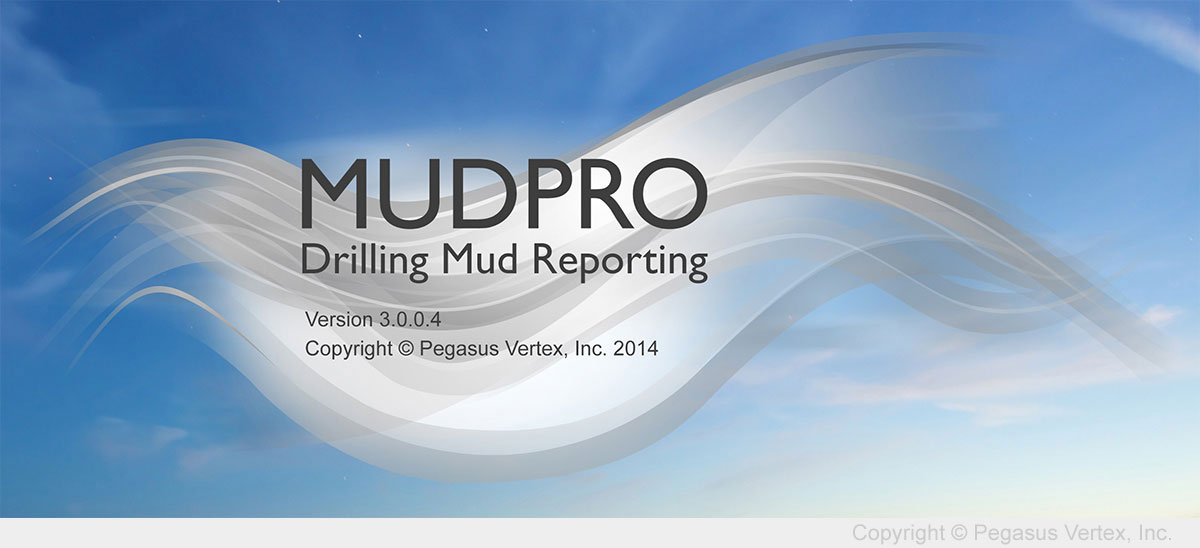 We also realize that many drilling fluid engineers actually make some mud reporting software using Excel spreadsheets to replace paper forms. These spreadsheets might serve the purpose of reporting to some degree. However, keeping track of numerous daily reports in terms of spreadsheets and creating end-of-well recaps are challenging, to say the least.
As a drilling software company, we always want to streamline the daily calculations such as mud reporting. MUDPRO is the solution to remove some of the burdens that mud engineers have to carry every morning and at the completion of drilling.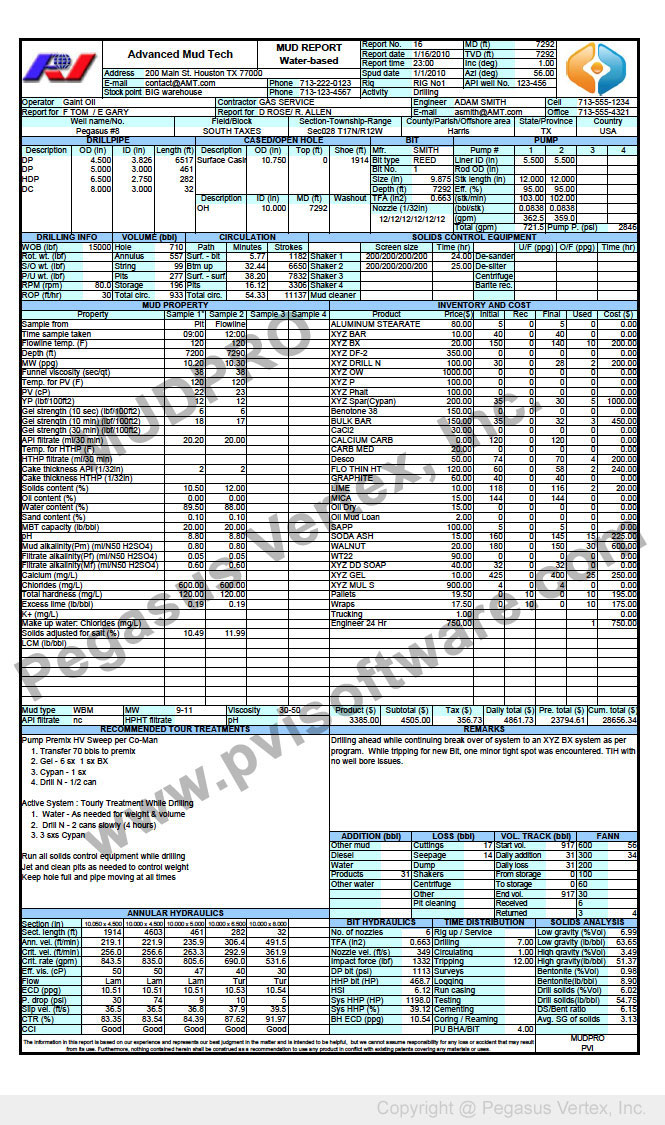 Like a cruise ship, MUDPRO is created by a team of petroleum engineers, graphical interface designers, programmers and software testers (quality controllers). Quite a few companies think that we have only a couple of genius developing MUDPRO. Far from that, we not only have a group of people involved, but also have spent a few years to arrive at our current level of comprehensiveness of mud reporting.
As software developers, we know that many engineers can program. It is our feeling that unless you love to code, you should leave that dirty and tedious job to some dedicated professionals like the folks at PVI, because we have an experienced team whose mission and passion are software creation.
Cooking meals, or washing dishes in a cruise ship? I don't think so. Developing drilling software while drilling a well? That is the reason I recommend PVI drilling software for your next drilling project. This way you can be on cruise control; as smooth as the cruise journey I am taking.  Safe travels.
5984 Total Views
2 Views Today