Every drilling engineer and technician knows that performing drilling engineering calculations can be a tedious and time-consuming process, considering the many researches they have to do in order to find the right results. At times, even these results are not quite exact. While technology has tremendously driven the oil and gas industry forward with the creation and development of advanced software, most of the time these are meant to be used in the office and are not so simple and portable. To assist with this issue, Pegasus Vertex, Inc. has launched the new DR.DE Lite mobile app for both Android and Apple devices. This free app was developed to provide drilling engineers and technicians with a simple, useful, paperless and portable tool to make their drilling engineering calculations easier and faster.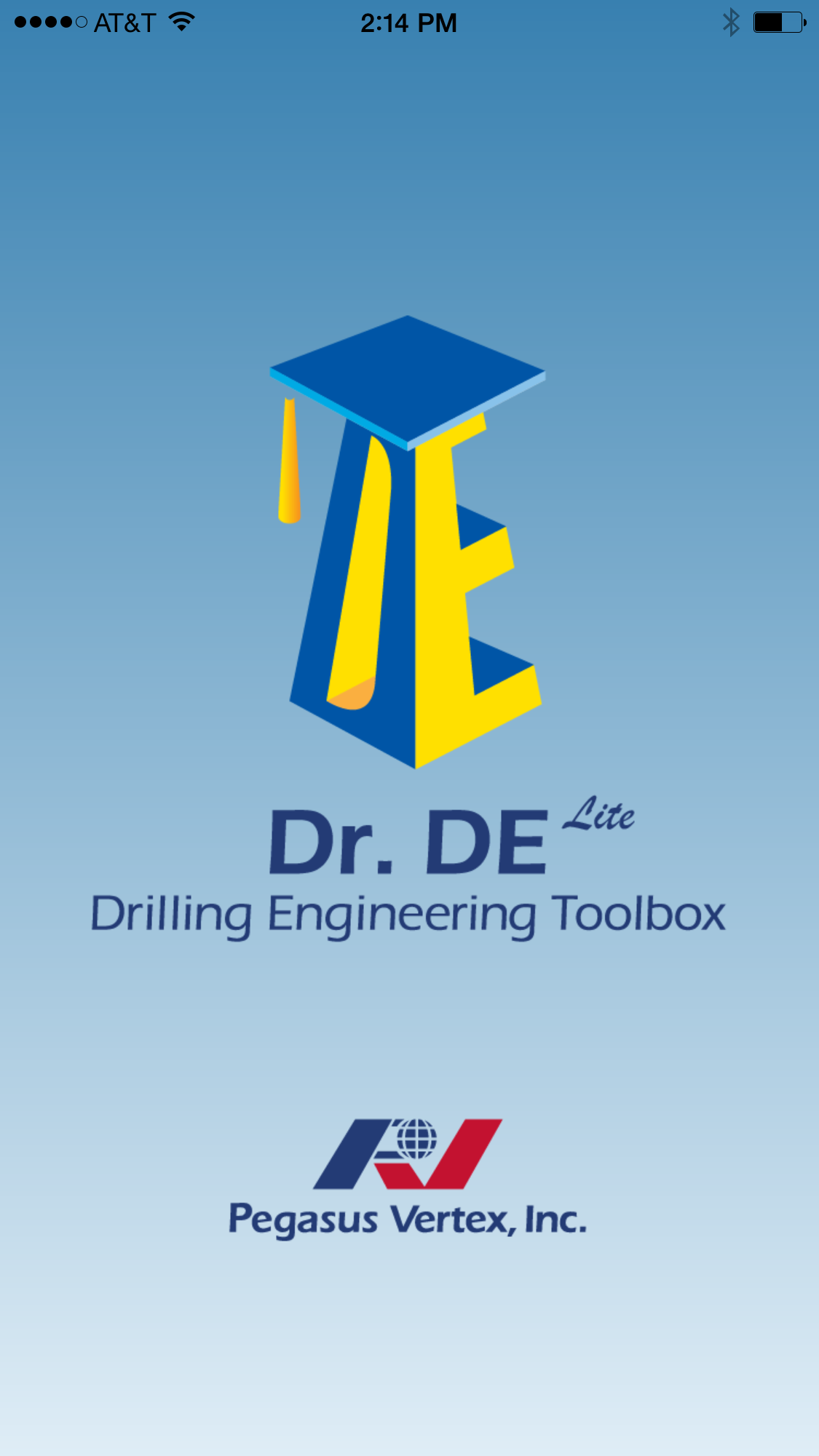 The DR.DE Lite app is equipped with 29 functions that are divided into 11 groups.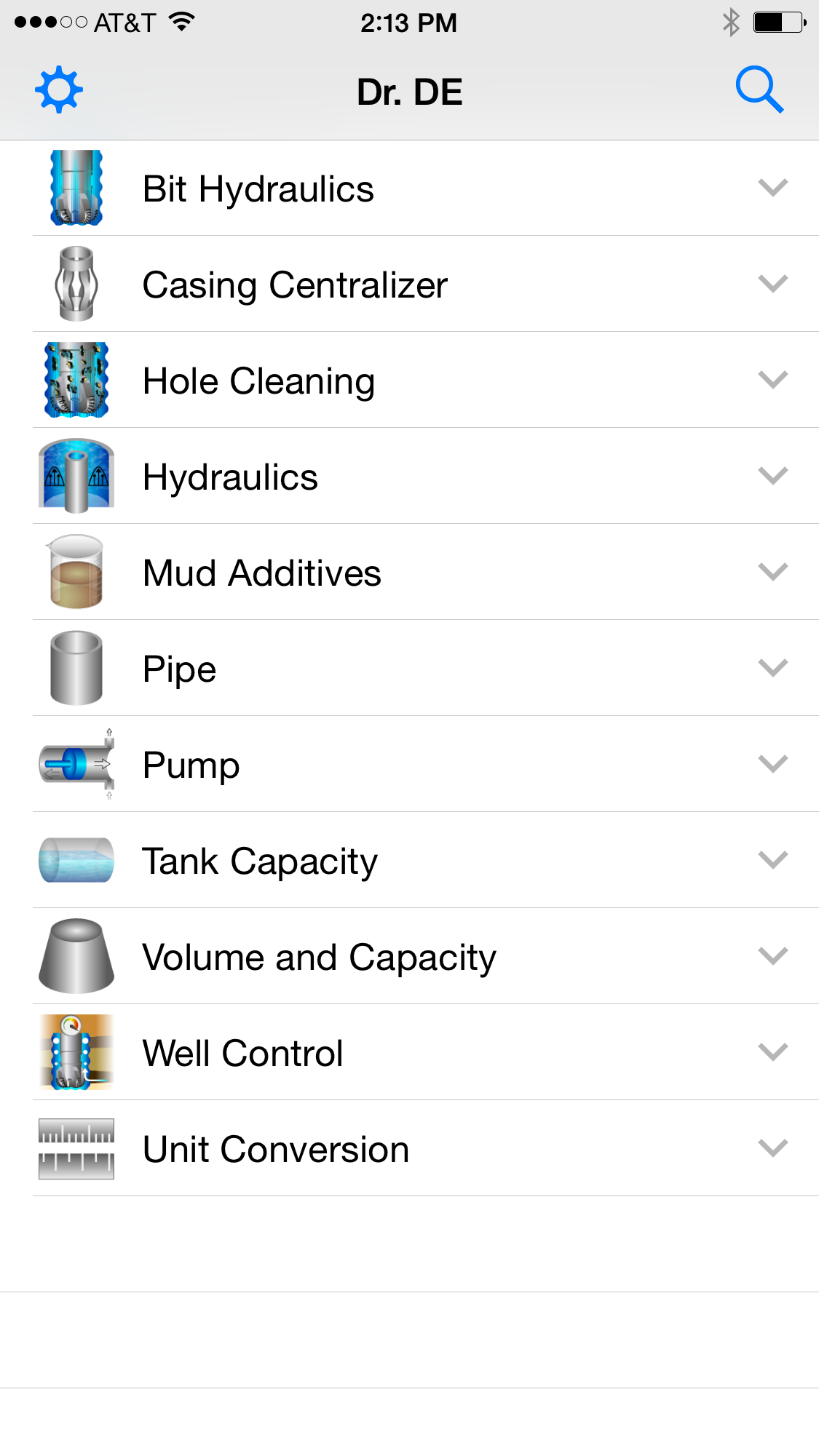 From this great selection of functions, this tool can help you save time and efforts to get the calculations you need. In the past, drilling engineers and technicians had to obtain the information from different sources and after gathering the information manually perform the calculations and that could take up to an hour; however, now it can be done in a matter of seconds and the results are precise.
In this new tool, every function comes with three main buttons: Default, Clear and Calculate. The "Default" button gives users an example of standard input data. The "Clear" button allows users to delete all input data and the "Calculate" button performs the calculations based on the data users enter. The app collects all the information the users provide and in case the wrong data is entered, it will give a message as a warning.
For example, the "Hydraulic' group contains four sub-functions: 1. ECD, which calculates the ECD at depth. 2. Hydrostatic pressure, which calculates the hydrostatic pressure of the mud column in a deviated well. 3. Pressure drop (Bingham) annulus, which calculates the pressure drop in an annular section for Bingham plastic fluids. 4. Pressure drop (Power law) annulus, which calculates the pressure drop in an annular section for power-law fluids.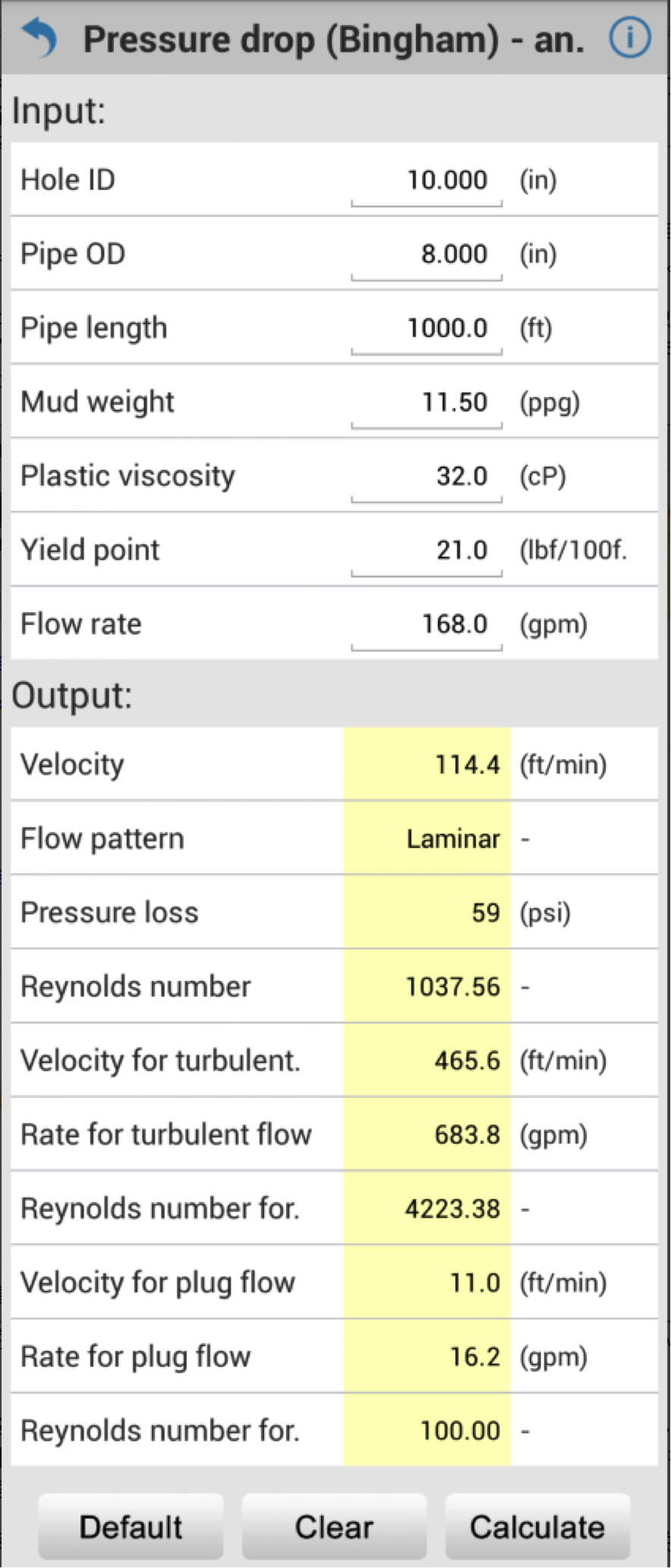 In the "Pressure drop" function, users can specify the wellbore configuration, as well as fluid properties and flow rates. DR.DE Lite performs calculations for fluid velocity, flow pattern, pressure drop, Reynolds number and other key parameters for different flow patterns.
The DR.DE Lite app is the perfect tool that complements your work. It's easy to download, easy to use, very convenient and free. To download DR.DE Lite, scan the QR code or download the app from your mobile play store.