With decades of engineering and software development efforts, Pegasus Vertex, Inc. (PVI) has developed an extensive suite of drilling software to meet the challenges that operators and service companies face today in the oil and gas industry. PVI drilling software brings you the latest in technical advances in the form of both simplicity and superior usability. These software packages can be used for onshore and offshore operations, including vertical, directional or horizontal wells.
PVI also provides training to drilling and completion engineers.
Coming Soon
---

MUDPRO Next Generation Coming Soon
Bringing an all-new design to our innovated mud reporting solution in a time of social distancing. MUDPRO Next Generation encompasses machine learning, dazzling visualization an at-a-glance dashboard and much more to improve daily mud reporting.
New Release
---

BHAPRO - BHA Mechanics Model v2.1.0 Released Jun. 4, 2020
The newly upgraded BHAPRO helps users to optimize BHA design by identifying failure conditions/locations, critical rotary speed, and the high displacement locations during vibration.
Events
---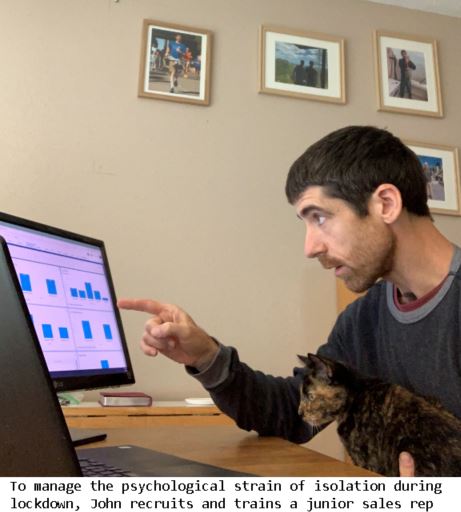 PVI Work From Home
We may not see our colleagues every day during the pandamic, but we still find ways to connect with each other! Here are the top 4 work-from-home set ups we voted.