With decades of engineering and software development efforts, Pegasus Vertex, Inc. (PVI) has developed an extensive suite of drilling software to meet the challenges that operators and service companies face today in the oil and gas industry. PVI drilling software brings you the latest in technical advances in the form of both simplicity and superior usability. These software packages can be used for onshore and offshore operations, including vertical, directional or horizontal wells.
PVI also provides training to drilling and completion engineers.
Event
---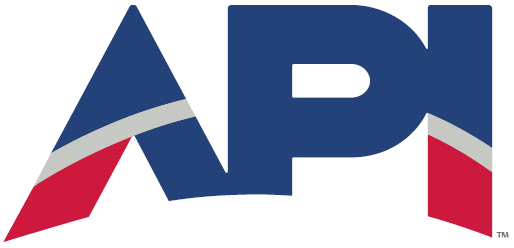 White Paper
---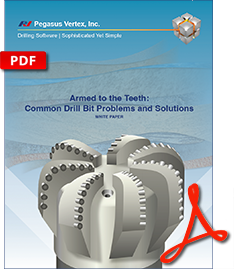 Drill Bit Problems and Solutions
This white paper gives an overview of bit selection, a list of common drill bit issues, and solutions that help people understand bit performance.
New Release
---

Casing Wear Prediction Model
A newly added feature, wear factor sensitivity analysis, allows users to input three groups of wear factors to quickly analyze the effect of different wear factors on casing integrity.